John Mahoney, who played Martin crane, father of Fraser and Niles died yesterday. Rest in peace and thank you!
---
Awww - I thought he was cute On "Frazier".

R~I~P Mr. Mahoney/Marty.


~Deneen~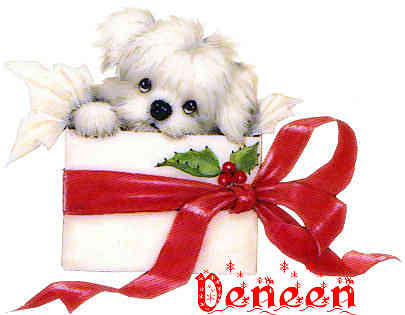 ---
I did not know that. He was great of Frazier. Thanks for the info Dana
"For I know that my redeemer liveth, and He shall stand beside me later on."
(Lucas in Home Ranch)
---
Site Admin

Posts: 6241
Joined: Fri Apr 21, 2017 7:34 pm
Location: North Fork - New Mexico Territory c/o of The McCain Ranch
Contact:
You just gotta love this guy!
Frasier is one of the best sitcoms out there.
I had hoped there would be a reunion, but it never happened. I had read a few years back that there was never going to be one. I don't understand why.
May you rest in peace Martin. He & Eddie are now together.
"Keep your 'sites' on The Rifleman"
"The Rifleman hits the 'Mark' every week on abc."
A cowgirl's work is never done.
---