Site Admin

Posts: 6318
Joined: Fri Apr 21, 2017 7:34 pm
Location: North Fork - New Mexico Territory c/o of The McCain Ranch
Contact:
"Keep your 'sites' on The Rifleman"
"The Rifleman hits the 'Mark' every week on abc."
A cowgirl's work is never done.
---
Love the locket you designed. I bet she always had a nice bouquet of Marigolds. Happy Mothers Day to you and the 'gal' Ranchhands as well.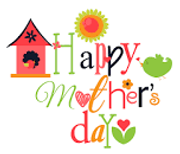 "For I know that my redeemer liveth, and He shall stand beside me later on."
(Lucas in Home Ranch)
---
Happy Mother's Day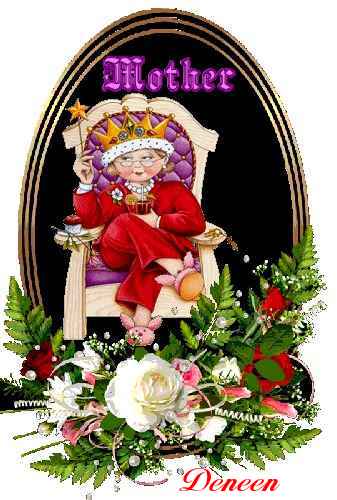 ---