Site Admin

Posts: 6643
Joined: Fri Apr 21, 2017 7:34 pm
Location: North Fork - New Mexico Territory c/o of The McCain Ranch
Contact:
"Keep your 'sites' on The Rifleman"
"The Rifleman hits the 'Mark' every week on abc."
A cowgirl's work is never done.
---
A very special Holiday! All gave some....some gave all.
thank you to all who served and also their families who were left to tend the home front, they served as well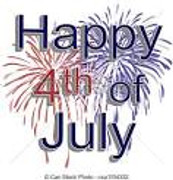 "For I know that my redeemer liveth, and He shall stand beside me later on."
(Lucas in Home Ranch)
---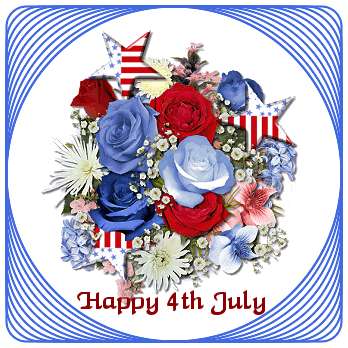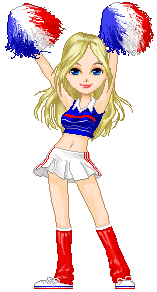 **********************************

~Deneen~
---
Happy

4th

Of

July

, Everyone!!!
Thank you to all of the men and women who have served our country.
---
Technical Ranch Hand

Posts: 2449
Joined: Fri Apr 21, 2017 7:50 pm
Location: BC Canada
Contact:
Happy be-lated 4th of July to all my American friends!
Judy M
---