Site Admin

Posts: 6380
Joined: Fri Apr 21, 2017 7:34 pm
Location: North Fork - New Mexico Territory c/o of The McCain Ranch
Contact:
Happy Birthday to you Dana!
https://www.youtube.com/watch?v=hstiJEtsshI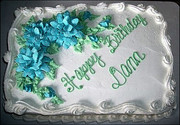 Whatcha' doing on your special day?
"Keep your 'sites' on The Rifleman"
"The Rifleman hits the 'Mark' every week on abc."
A cowgirl's work is never done.
---
Thank you! Taking a five-day weekend and spending it with family! The cake is delicious! Calories don't count on your birthday! And it's always someone's birthday!
---
Happy birthday!
I was busy celebrating my husbands yesterday.
---
"For I know that my redeemer liveth, and He shall stand beside me later on."
(Lucas in Home Ranch)
---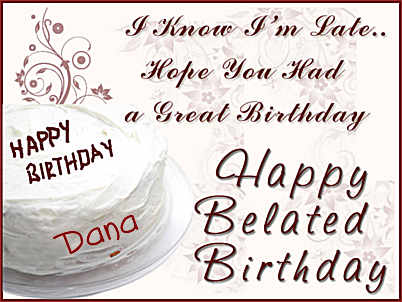 ~Deneen~
---
Thank you, everyone! Jules, happy birthday to your husband! I am proud and blessed to part of such a wonderful online community!
---